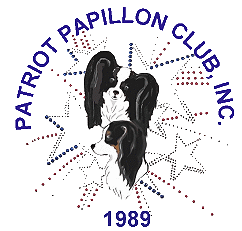 This year's show was held on Friday, August 15, 2014.  Our Sweeps Judge was Ms Carol P. Smith; regular classes were judged by Mrs. Doris Cozart.  There were 52 dogs entered with a total of 74 entries.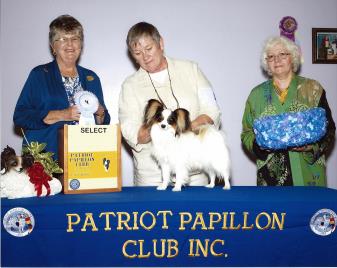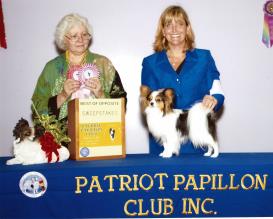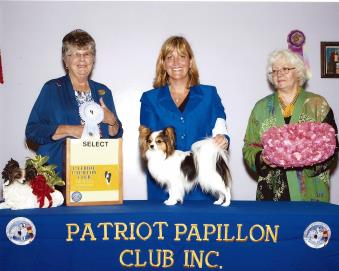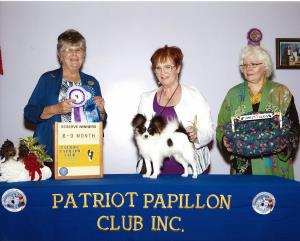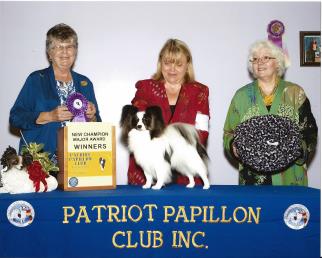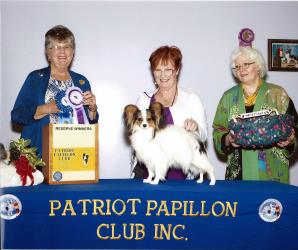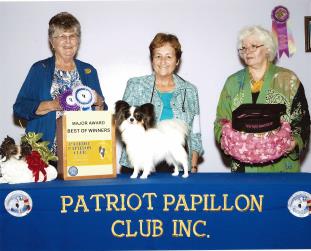 BEST OF BREED

GCH. Medina's Luck be a Lady Tonight

Breeder/Owner:   Sandra Haber

BEST OF OPPOSITE SEX

CH Denzel the Devil's Advocate

Breeder/Owner:  Tracey Burdick

SELECT DOG

CH Riversedge Here at Last.  Breeder:

Deanna Clark.  Owner: Christine Robichaud

SELECT BITCH

GCH Draco Take it to the Limit at Bordeau.

Breeder: Anita Wright.  Owner:  Deborah Bordeau

BEST OF WINNERS

Denzel Just one Look.  Breeder/Owner:

Tracey Burdick

WINNERS DOG AND BEST PUPPY IN SWEEPS

Denzel the Trappings of Success

Breeder/Owner:  Tracey Burdick

RESERVE  WINNERS DOG

Primavera Ellasar.  Breeder/Owner:  Maxine J Gurin

CHENEVERT'S ALOUETTE OF BRIGHTWOOD

Breeder:  Michelle Chenevert. Owner:

Maxine J Gurin

BOS SWEEPS

GCH Draco Take it to the Limit at Bordeau

Breeder:  Anita Wright  Owner:  Deborah Bordeau

BEST VETERAN IN SWEEPS:

CH Riegel Camelot My Girl BN PN CD RE THD CGCA

Breeder: Nancy and Alan Duke.  Owner: CarolAnn LeBlanc

(no photo available )

BEST VETERAN IN SHOW:

Oak Ledge Honey Dew me Proud

Breeder:  Deanna Clark  Owner: Kathy Augaitis

(no photo  available)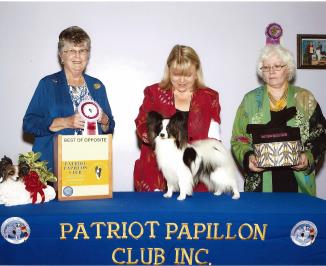 ***************************************************************