Click on an image for larger view.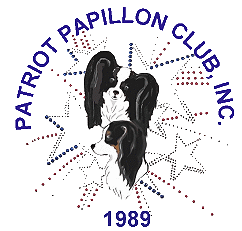 Sixteenth Annual Specialty Show

August 19, 2011

Westford, MA

There were a total of 56 Papillons with a total of 70 entries in this Show

in regular and non-regular classes

Judges:

Confirmation & Junior.................Mr. Joseph E. Gregory

Sweepstakes & Veterans..............Mr. Timothy Lehman

WINNERS BITCH, BEST OF WINNERS

BEST BRED By EXHIBITOR

BEST OF OPPOSITE SEX

NEW GRAND CHAMPION

CH. Deanna's Point And Shoot.

Breeder, Deanna Clark & Judy Hearney.

Owner: Rebecca Davies

BEST IN JUNIOR SHOWMANSHIP

BEST IN OPPOSITE SEX SWEEPSTAKES

Beaunar Cilloette Secret Spy. Owner: Roseann Fucillo

Rorralore Ariella.

Owner: Charlotte Clem McGowan.

Carolina DiCampo

Kitty Hawk Ace.

Breeder, Lynda Grybko.

Owner: Karen DiCampo.

Alada's O Solo Mio.

Breeder, Althea Connetti. B

Owner: Althea

Connetti & Ilse Anderson.

Rorralore Foolproof.

Breeder, Owner. Charlotte Clem McGowan.

CH JimJac's Dawn's Early Light.

Breeder, Jaqueline & Jimmy Smith.

Owner: Nancy S. & Allan Duke

Noble's Fancy Free.

Breeder, Owner. By GCh

Owner: Marcia Noble.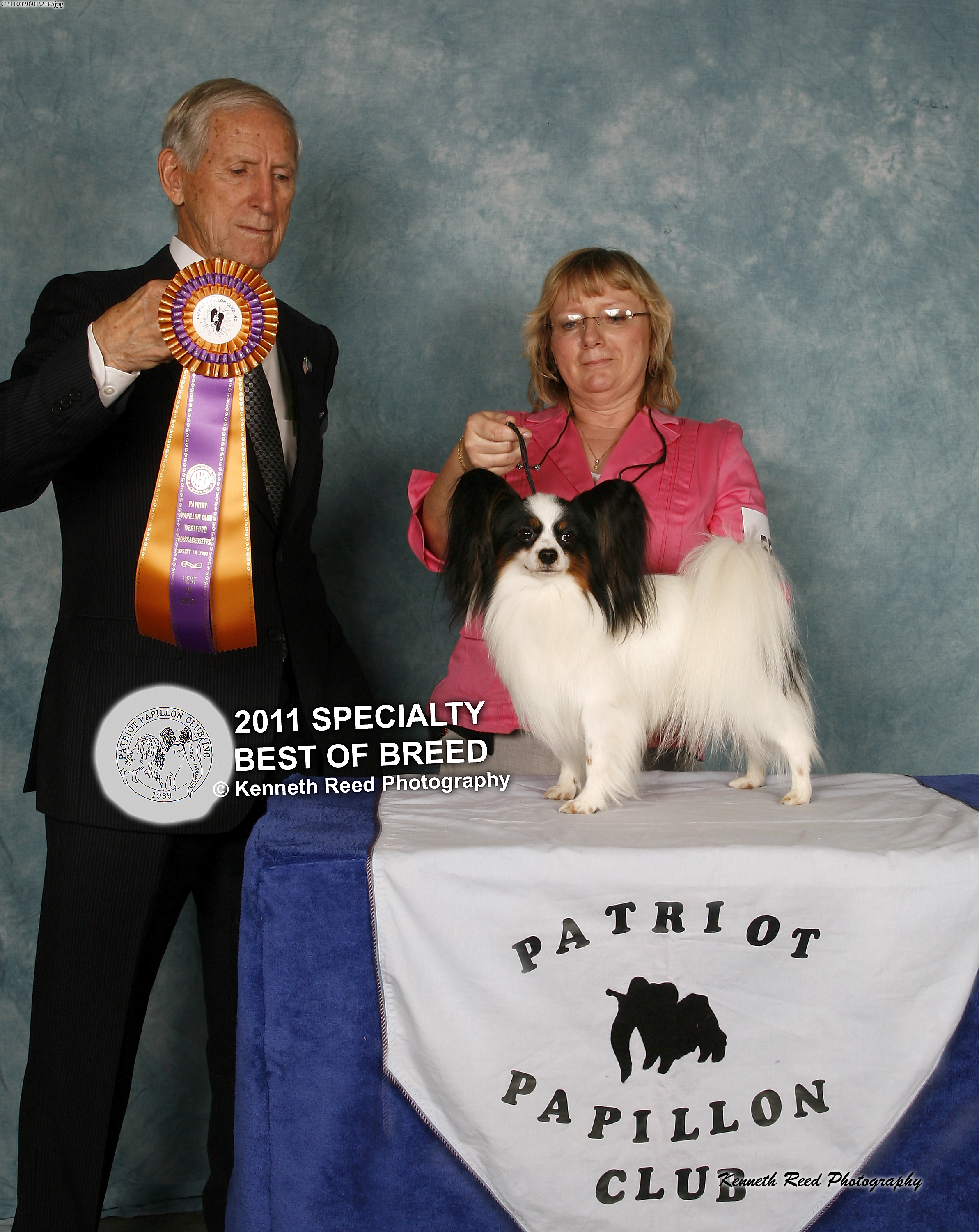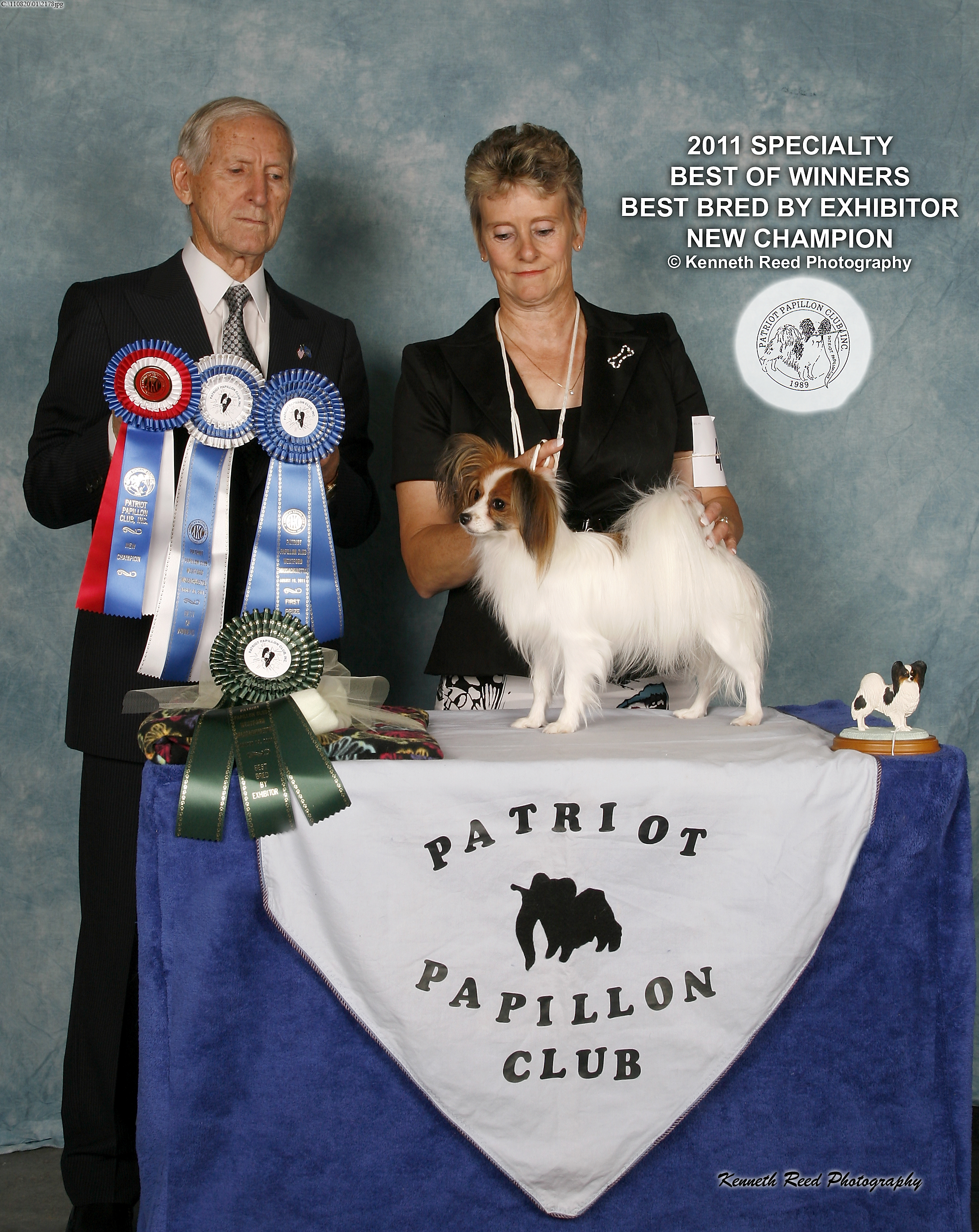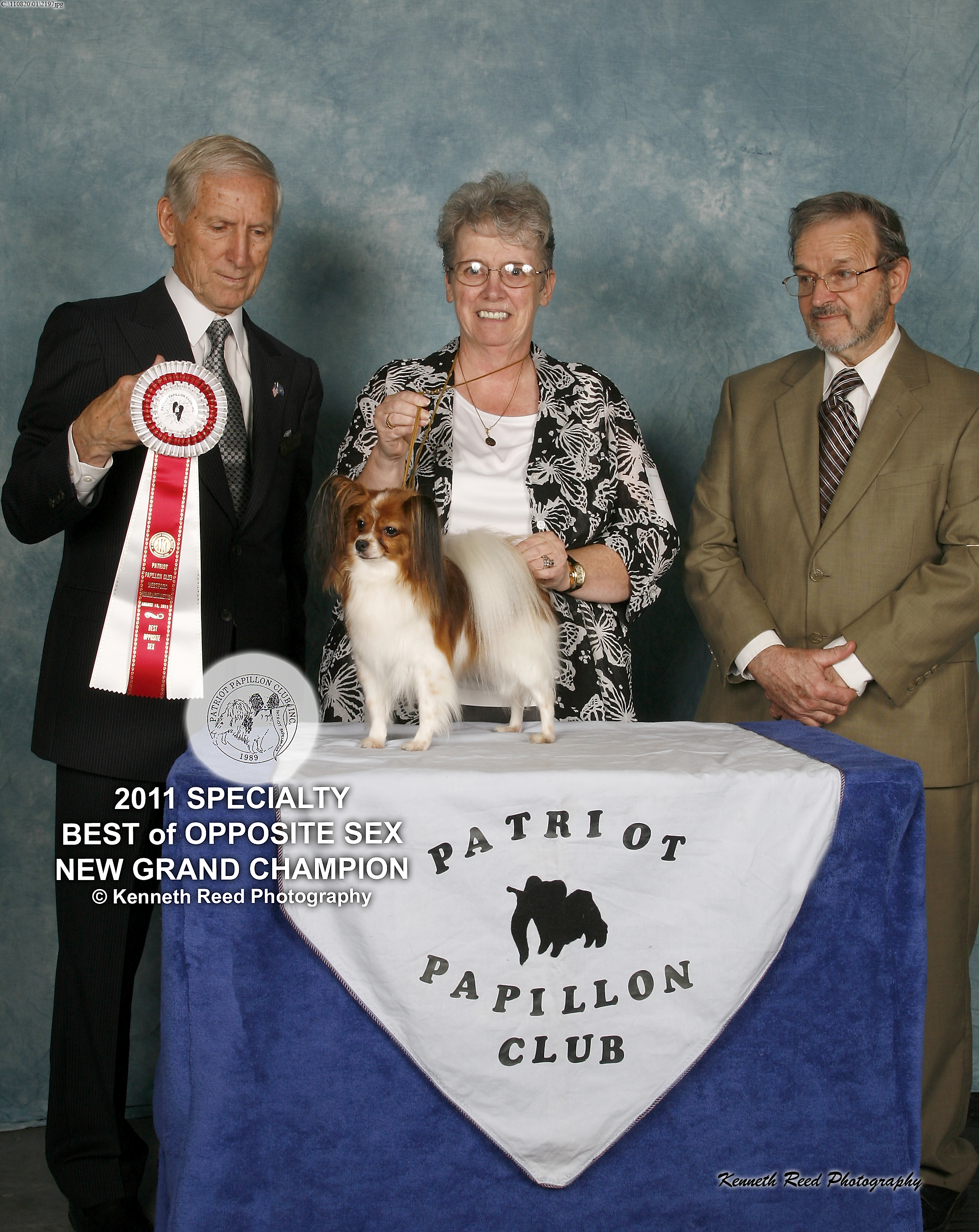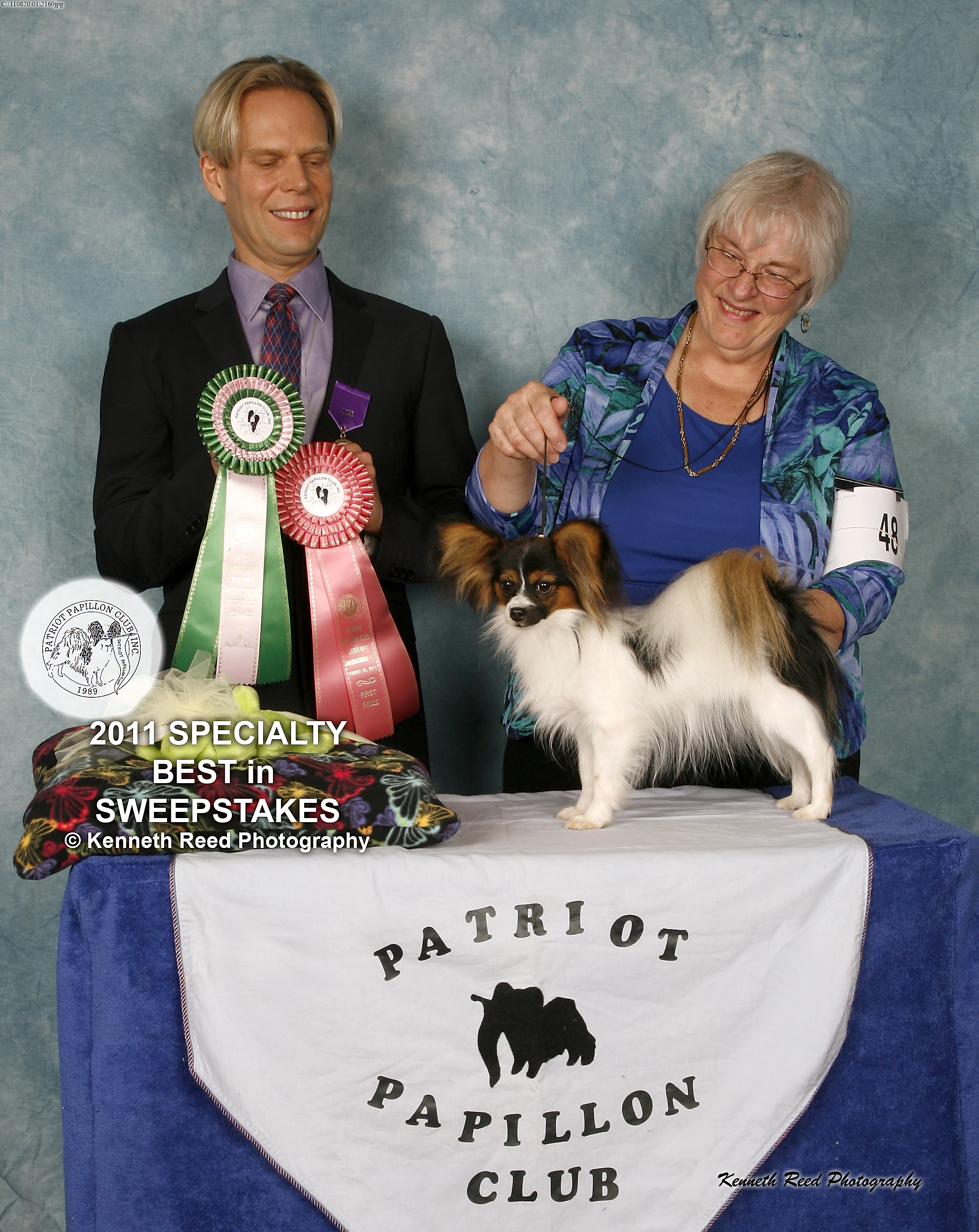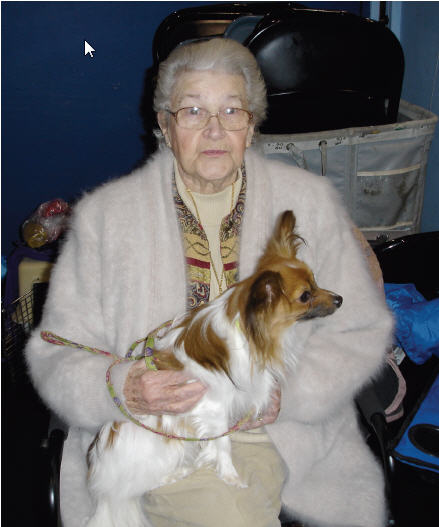 This show is dedicated to the memory of Virginia Walsh  1924-2011